!!! Congratulations Dan !!!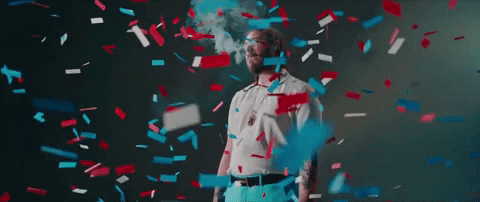 This guy's youtube channel has probably had more of an affect on me then any other youtube channel I've seen, and I've seen a lot of them. 
His Program was one of, if not, the first programs I invested in.
The DeadBeat Super Affiliate System is Awesome. You Should Definitely CHECK IT OUT.
And that's not an affiliate link at all ( i don't get paid for you click and buy his program)
The reason I posted that is because Dan Brock gives away TONS of FREE information on
Here he recently c
elebrated 100k Subscribers on his 
DeadBeat Super Affiliate Youtube Channel.
Huge accomplishment and Congrats like a MF to 
Dan Brock THE DeadBeat Super Affiliate.
Looking forward to hopefully collabing with him as I grow my Youtube Channel "
fatBoiFRESHTV
".
Oh Yeah The Creation of this post will be a video as well on fatBoiFRESHTV.